Your Subscribers Are Your Most Valuable Asset.
With Mailster you make sure they'll notice!
Personalization
Make Your Email Campaigns Personal.
Address your subscribers by their name, use individual greetings or send birthday wishes.
Mailster has a great range of built-in merge tags. You can easily expand them or define custom ones.
Targeting
Use Segmentation for Precise Targeting.
Mailster offers you plenty options to segment your emails and thus address the right target group.
No longer send emails your subscribers won't open!
Data Relocation
Import Your Leads With Ease.
No need to worry about importing your current subscribers' data to Mailster: You can easily import the data, no matter whether you have a hundred or ten thousand subscribers. Just use your spreadsheet app or a CSV file, or import them manually.
You can be sure the move will work out just fine!
Importing Contacts…
20%
Currently 5,981 of 30,000 imported with 19 errors. 2.00 MB memory usage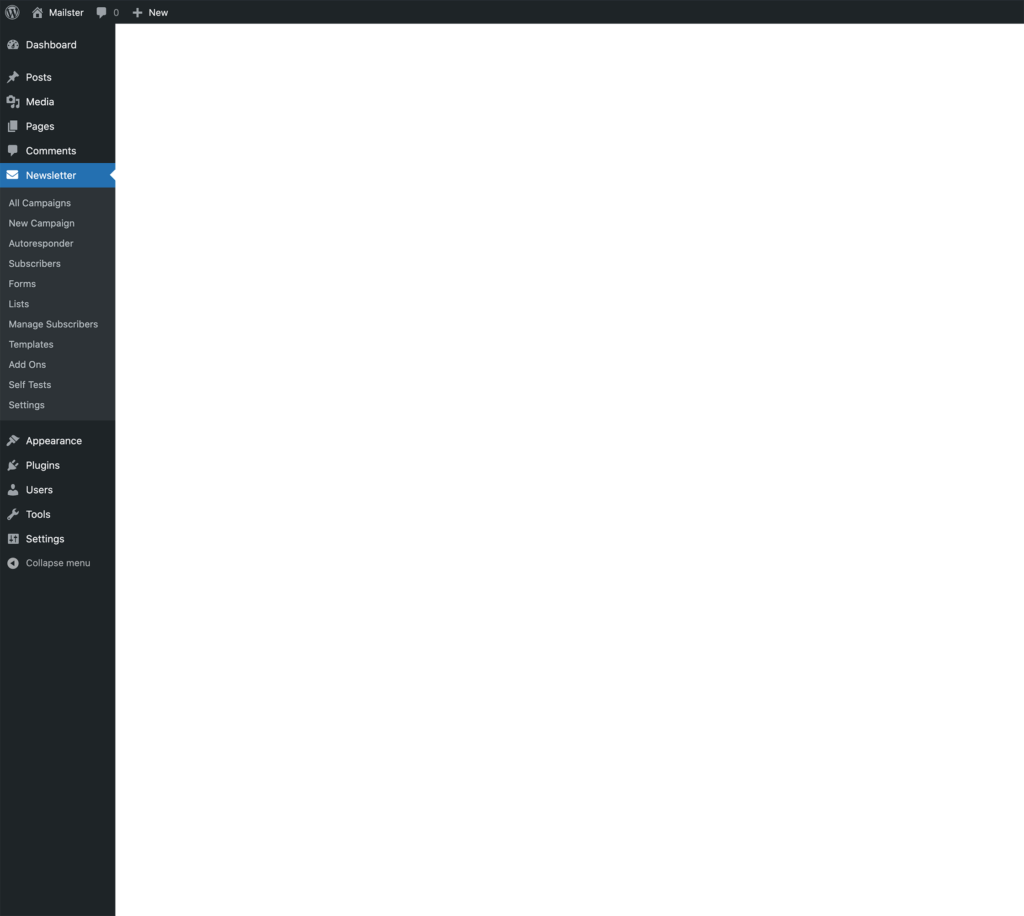 Intuitive
Profit From Our Integration Into WordPress.
If you are familiar with WordPress, you'll love Mailster: We use the same User Interface. You'll find Mailster easy to navigate and understand.
You can also send email campaigns to your existing user base. It's that easy.
Profiles
Save Time Managing Contacts.
Your Subscribers can manage their own data via a subscription center.
Leave keeping track of their data up to your subscribers – so you won't have to!