Create the Campaigns Your Users Deserve To Get.
Mailster has a great drag-and-drop editor which lets you create stunning campaigns in minutes.
No coding skills required.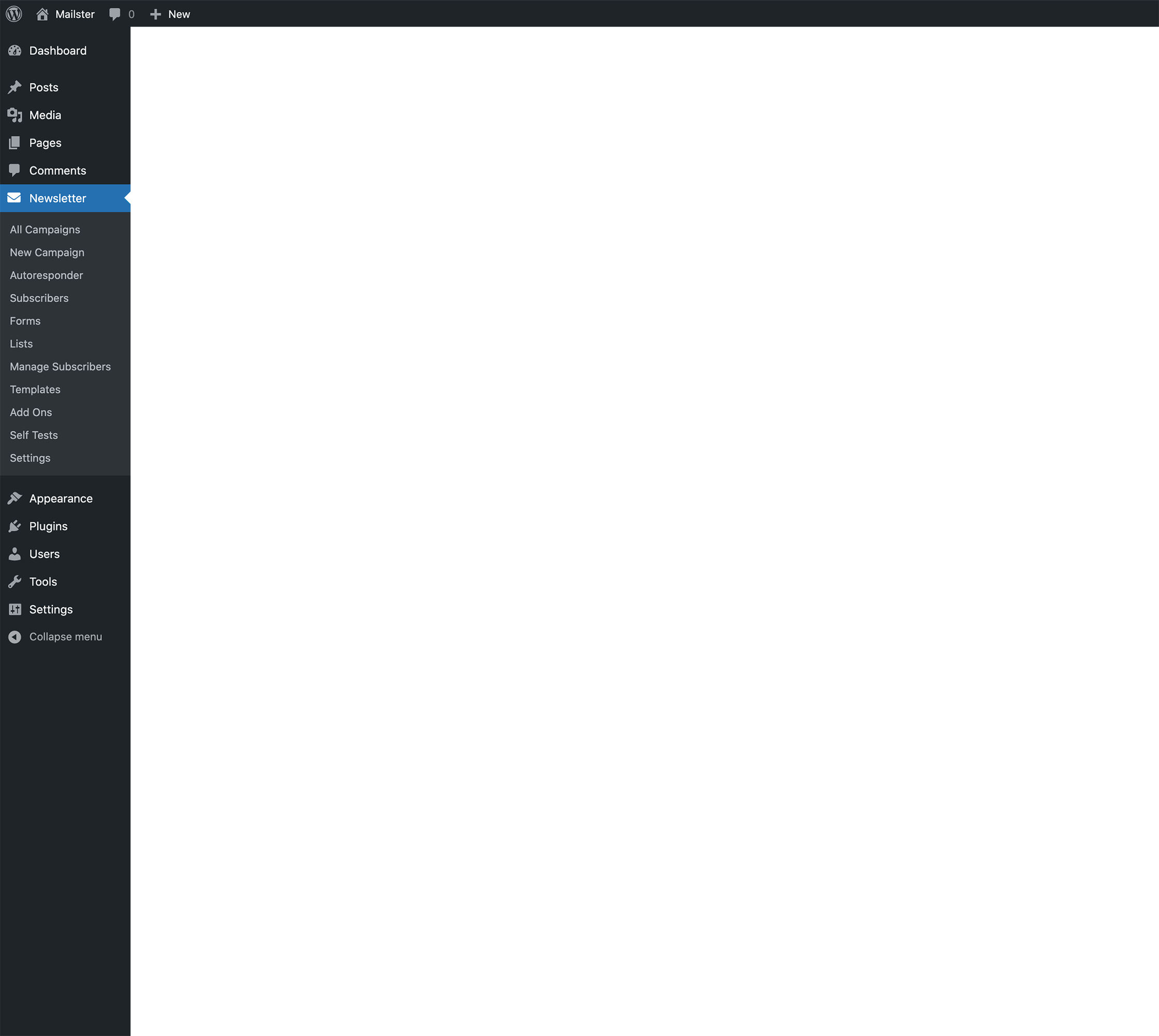 Drag & Drop
Easy Newsletter Creation.
Our drag-and-drop editor makes creating your newsletter campaigns really easy. Just arrange your content the way you want. Done!
Content
Insert Content From Your Website.
Speed up your newsletter creation process and simply insert content from your website.
It's quick and easy – and you can go focus on your main business.
Content
You Want to Edit? It's No Effort!
Add sentences, remove words, erase paragraphs: Editing your Newsletter is as easy as writing a WordPress blog post.
Choose From More Than 3 Million Great Images.
Customizations
Code Your Own Templates.
With Mailster's simple and straightforward template markup language, coding your own template or adopting existing ones is easy.